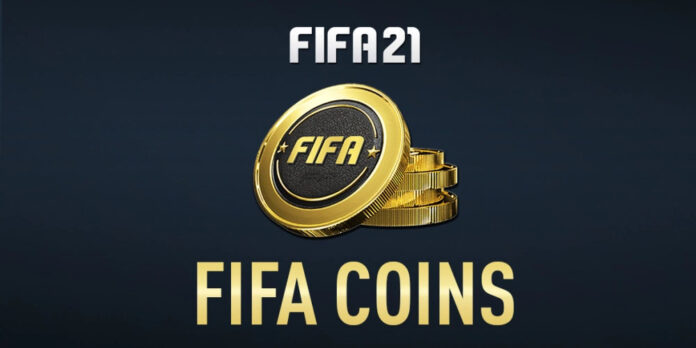 The new FIFA has many interesting features to help you pile up FIFA Coins and build that squad you so much desire. With the new FIFA, you do not have to rob a bank to buy fifa coins. Just perform a few tasks and soon you will have all the coins you need.
How To Make FIFA Coins
Below are some of the ways you can acquire FIFA Coins without spending too much money.
1. Complete Squad Building Challenges (SBCs)
The SBCs have now become a fundamental element of the Ultimate Team. A lot of SBC's have been released over the years, including rewards ranging from coins, players, cosmetics, and packs. While it may not be possible to complete every SBC there is, you might want to get on with the starter packs as soon as possible.
As a  beginner, the 'Let's Get Started' could help you build your squad and go through other challenges. From there, carry on to the Nation Basics group to increase your chances of getting tradeable opening packs. Pay close attention to the rewards that can be traded in SBC's because anything acquired here can be sold to improve your coin balance.
2. Learn how to trade well
This point is very critical. You will make more coins if you can trade well in the market. The Ultimate Team market is never steady and the prices of players will differ from time to time. If you make good use of this opportunity, you are sure to bag a lot of coins. Knowing when to sell and when to buy defines a good trader.
You can invest in players with prospects when their prices are low and sell them off at a much higher price. It is best to start with lower-rated players, allowing you to observe and study the market before moving up to more expensive players that would cost more coins to purchase.
One useful tip is to check out players who appear in promos and team of the week. Take note of moments when there is a shortage in supply because the market appreciates during this time and you can sell at an increased profit.
3. Earn coin boosts
Coin boost is one of the easiest ways to increase your coin balance even at the start of an Ultimate Team year. These boosts guarantee extra earnings in addition to your normal match earnings at the end of a match.
With a coin boost, you can get as much as 1,000 extra coins for every match.  The most interesting thing about these boots is that they can be stacked for a while. Get two or more together and before long, you will have lots of coins to use.
4. Complete objectives
Ensure you are keeping up with the weekly objectives. For some objectives, you get free players for completing them successfully. Items like coins or tradeable packs may also serve as a reward for completing certain objectives.
Ensure to claim your reward after you have completed each objective. And check out for new challenges each week.
Conclusion
Having gone through this guide, you must have realized that you don't have to be rich to earn FIFA Coins, you just have to play. Participate actively in the game and you will be presented with numerous coin earning opportunities.